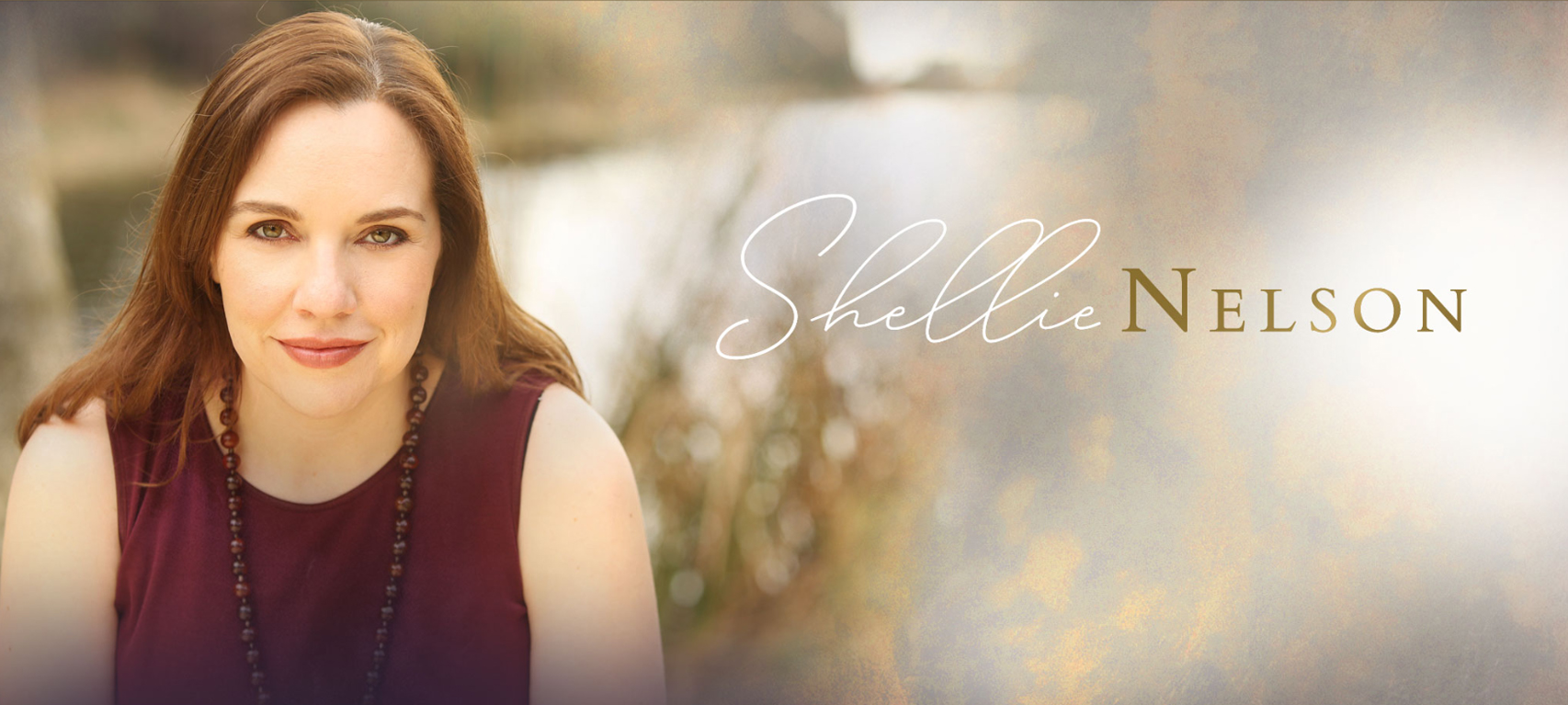 I used to feel cursed and different from everyone else. I wanted to be "normal", fit in and stop being me. I wanted anything but this weird way of seeing that I eventually knew others were not seeing.
My Dad would often look at me with terror in his eyes as I would tell him what I saw. I don't know if he was afraid of me or afraid for me. Probably both!  
I grew up in the Midwest – born in WI then moved to the MN at age 18 and lived there until I was 40. 
To have extra-ordinary, inter-dimensional vision can be challenging in a Midwest culture, if you can imagine. So, I moved to CA and have lived there since.  
I used to think everyone was lucky who didn't see ghost, aliens, demons, inter-dimensional beings. And that it was a curse to see people's thoughts and emotions laying over them like clouds or trailing behind them like Pigpen on Peanuts.
Then for a while I wished everyone could do it. So they could know and experience that there was so much more than their everyday reality.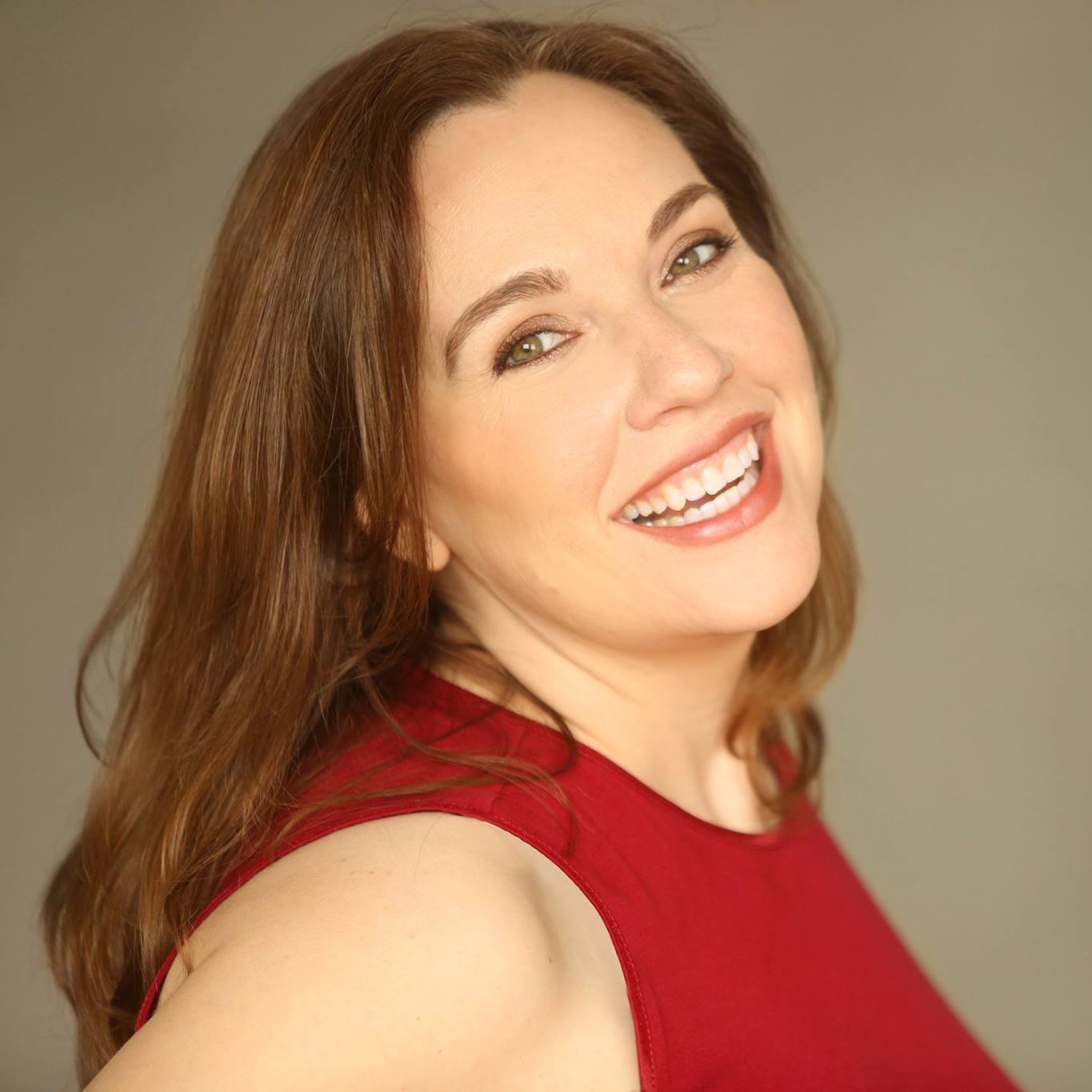 I've grown and have embraced my unique abilities. Despite the challenges, I now see them as the blessings they are.
The beauty of having sight like mine is that it allows me to see all that is energy, including a person's Soul and connection with wholeness. This also allows me to see how they get stuck in their own personal version of "hell". 
With this information, I can help them become free. They come home to themselves and their true nature. They feel whole and reconnect with creation.
As I have grown, evolved and worked with thousands of people over decades, I've developed great skills, discernment and boundaries with what I'm seeing and communicating with.
Since 1996 I've professionally worked as a Visionary, Soul Reader, Practical Mystic and Spiritual Mentor. I've conducted countless private sessions with individuals and have also led groups. All with the purpose of transforming what limits you and disconnects you from the life you're here to live. So you can come home to yourself and live your soul's truth.
I've had the privilege to work with the world's elite – world innovators, a diplomat, doctors, chiropractors, therapists, billionaires, millionaires, celebrities, attorneys, first responders, business owners and so MANY others.
There's something they all have in common. They want to connect with something deeper, know themselves more, feel freer and have meaning in their lives.
After decades of doing deep soul work, soul readings and spiritual mentoring, something new has emerged. It's a greater calling for me personally and for humanity and the planet, I believe. This new body of work requires all my skills and the mastery I've gained over these decades. To learn more about this emerging work please see the Conscious Becoming page. Thank you!